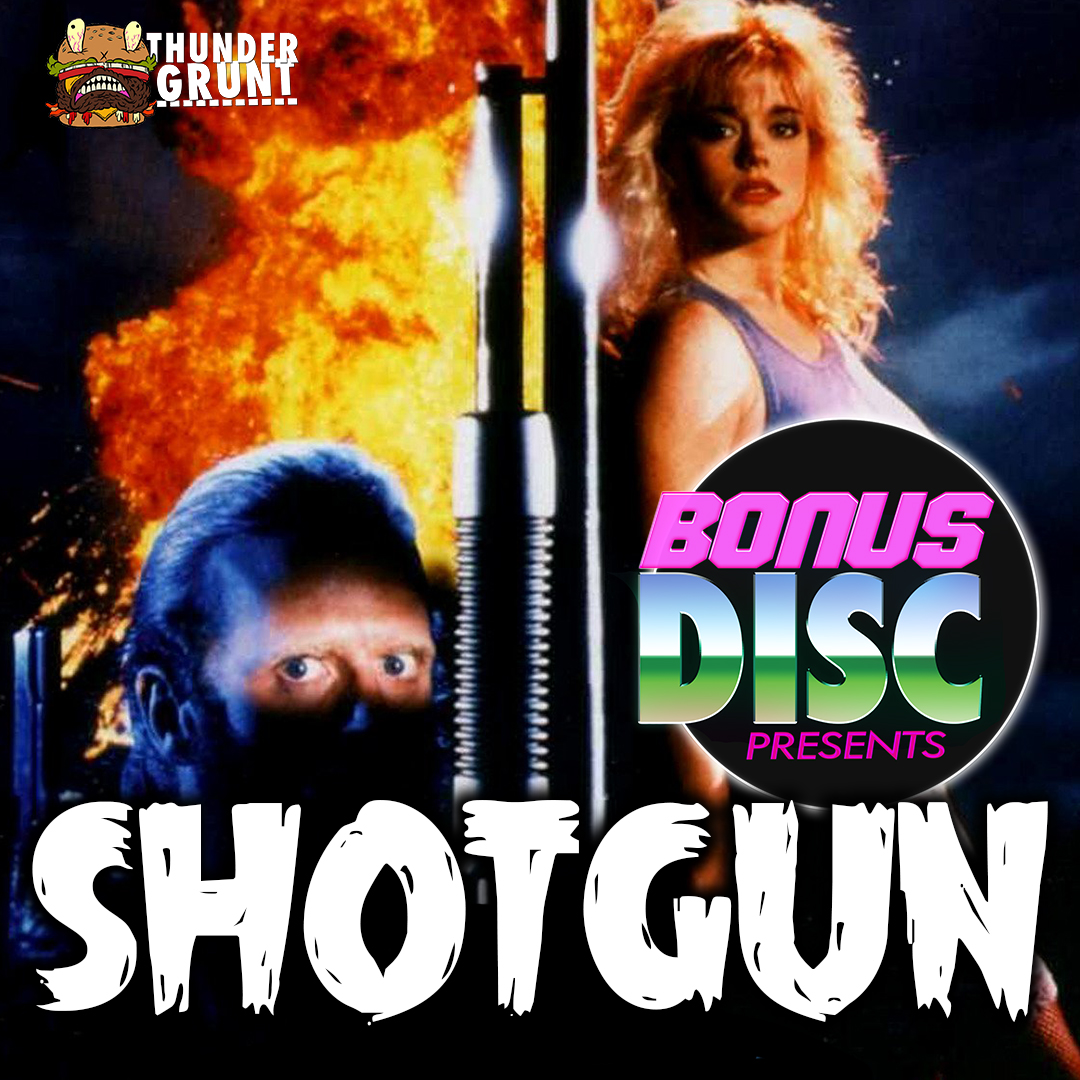 Matt, Bob and official friend of the show Shawn Jones turn to BONUS DISC's favorite movie studio, PM ENTERTAINMENT, to watch a movie none of them have ever seen: SHOTGUN! Join the guys as they try to remember how the thrilling tale of Shotgun Jones unfolds as he doles out vigilante justice with his trusted 12 gauge! Except that's not what happens...he sucks at his job, his sister is murdered, he loses his job and then gets a new job he's better at! THRILLING! Rest In Peace Bartender, to us your life had value.
WATCH THE MOVIE ON AMAZON PRIME!
WATCH SHAWN'S MOVIE CAMP KILLER!