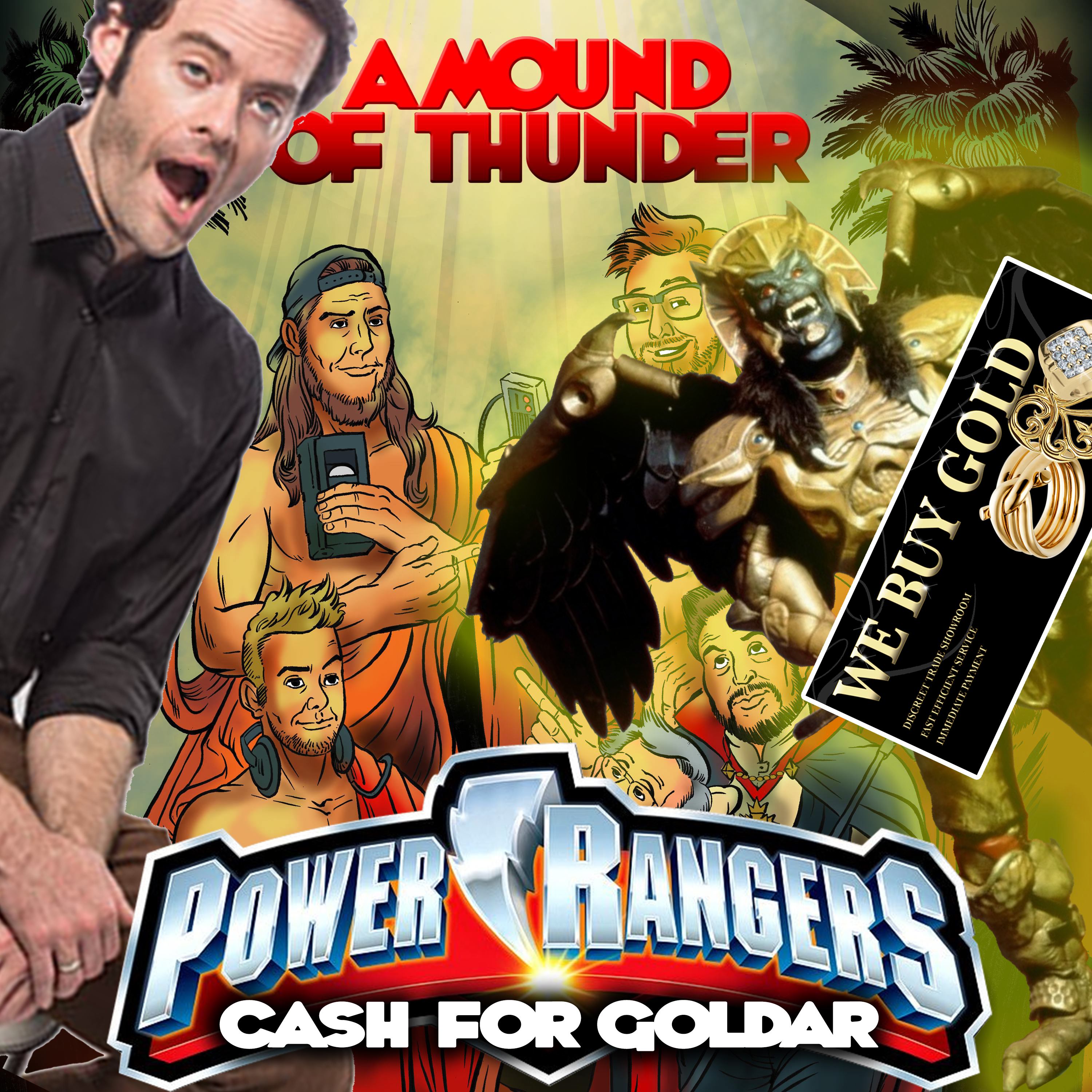 SHORT REVIEW: 4 Roger Ebert Thumbs sort of pointing down?
The MOUND boys come together to review a movie they barely have any passion for based off source material they...barely have any passion for, POWER RANGERS! Rex, Huey, John and Bob ask the question for the ages, if no one had any pre-existing knowledge of Power Rangers, would this serious, sullen, Nolen-esque take on the show make any sense? The answer is...no. Bryan Cranston sleepwalks, Bill Hader gets a paycheck for 2 hours in a recording booth, and everyone needs to hide all their gold because Rita Repulsa is coming to do something vaguely non-specific with it! This episode sponsored by Krispy Kreme. 
Check out Rex's Voice Over Website!