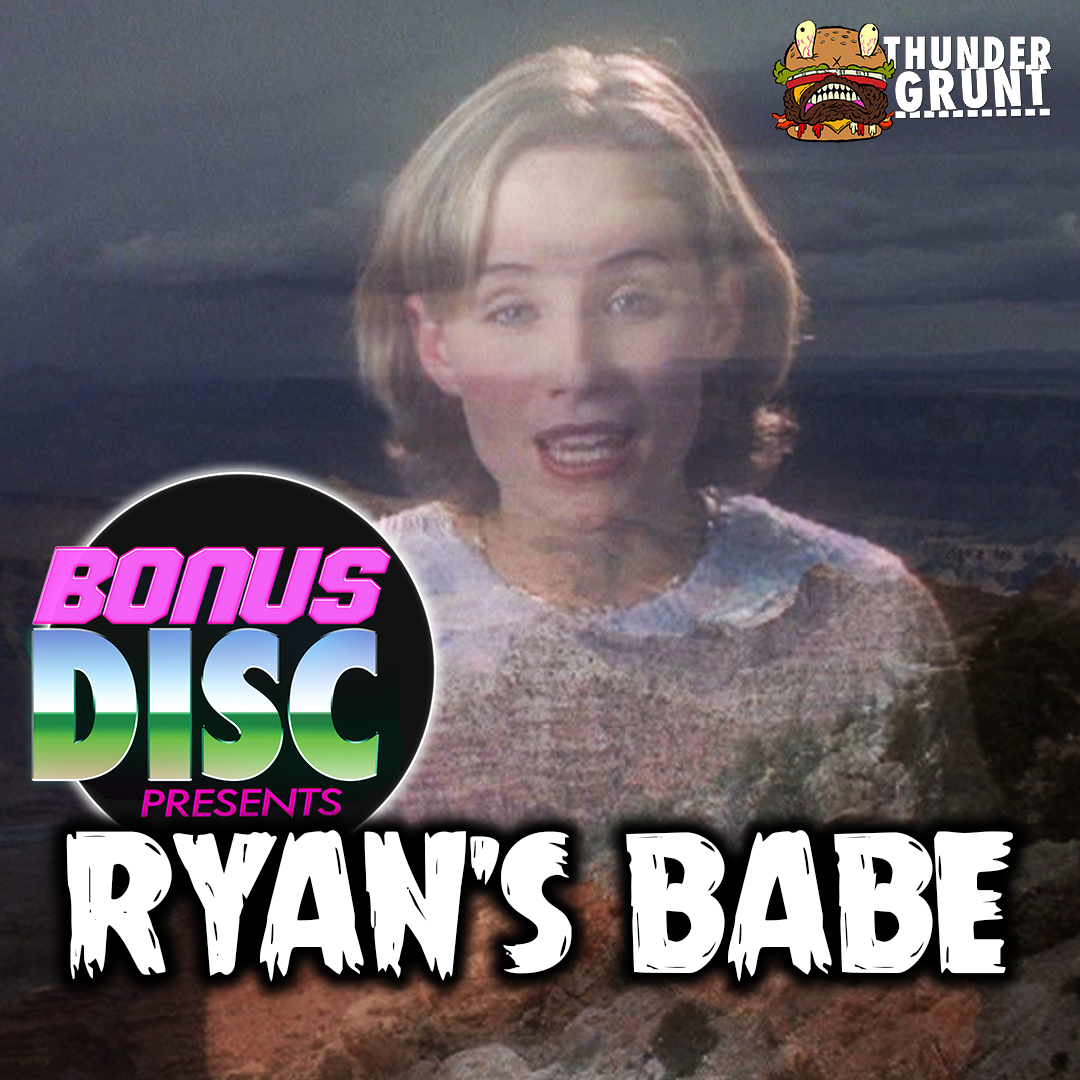 Bob and Matt are in the passionate hands of Huey Hesson as he brings a DVD of a movie he paid for off the internet just for this episode, thanks to a recommend by RED LETTER MEDIA. The guys watch RYAN'S BABE, a story about a human looking, emotionless being named Ryan who goes on a roadtrip adventure filled with LIFETIME movie plots all because an alcoholic is trying to kill him for doing something that happens offscreen!
PURCHASE THE DVD FROM VIDEONOMICON!
RED LETTER MEDIA'S RYAN'S BABE EPISODE!